Vishal Books Distributors:
With over 10 book stores all over Lucknow , we have the widest range of books to satisfy your curiosity for knowledge.
Located in Lucknow , Aminabad book market place that is lined with many bookshops and thronged by book lovers from across the world, Vishal books Distributors is one famous Exporter and Supplier of Books. We have an immense collection of Medical Books, Dental Books, Nursing, management, Engineering, Pharmacy, BAMS, BUMS, UNANI and others by various authors that allow us to meet the requirements of the clients/readers capably. Serving the clients since 1950, this company is owned by Mr. M.M.Layeeq Under his guidance, the company has achieved great recognition in the global market.
Vishal Book Mart 
Opposite Era University , Sarfarazganj , Dubagga  Lucknow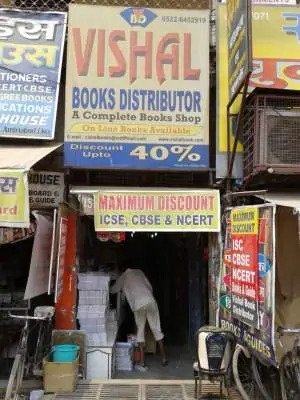 Vishal Books Distributors 
Vishal Books Distributors | Aminabad Book Market , Opposite Jhandey Wala Park , Lcuknow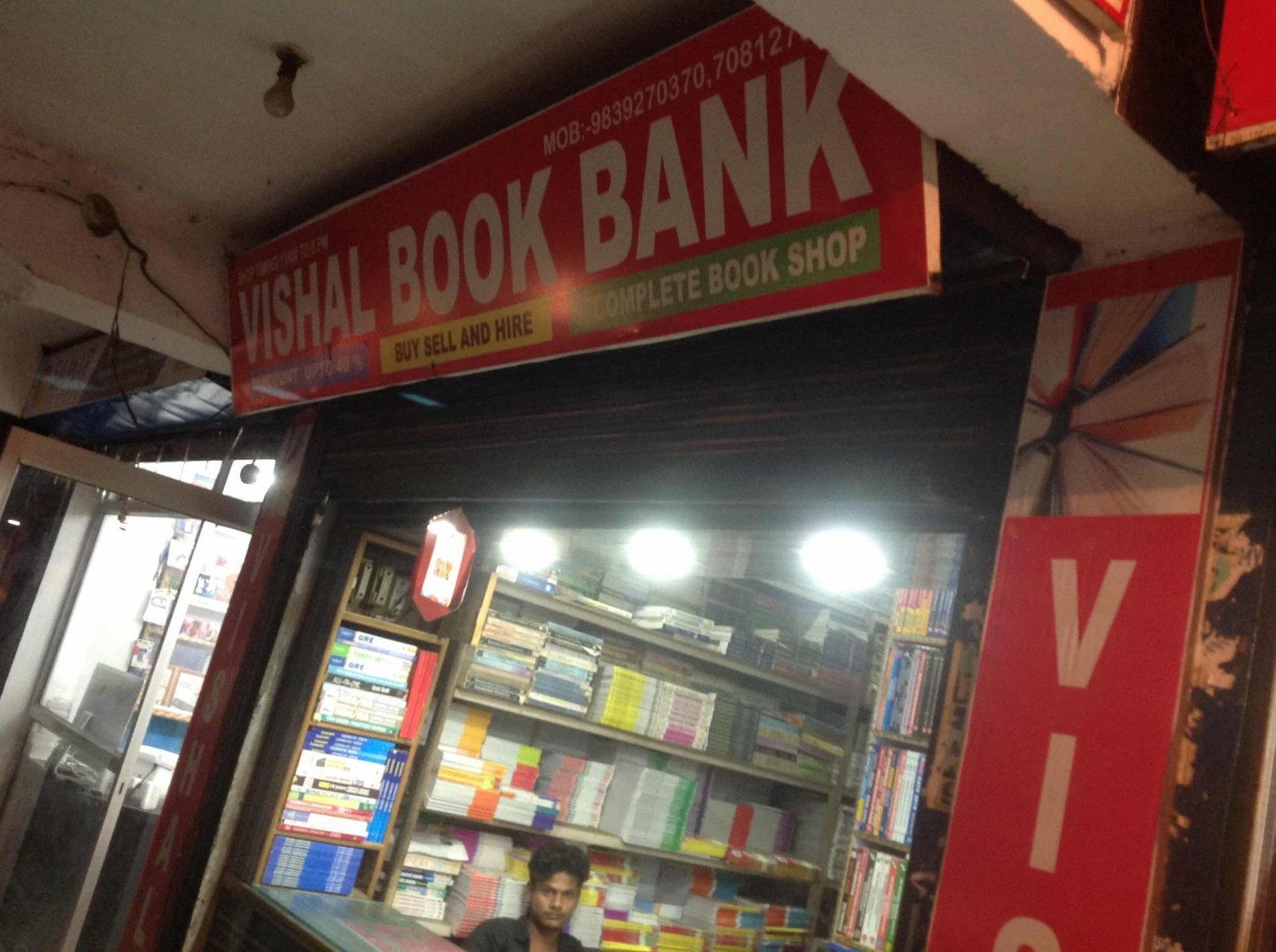 Vishal Book Bank 
Opposite BBD University , Faizabad Road, Lucknow.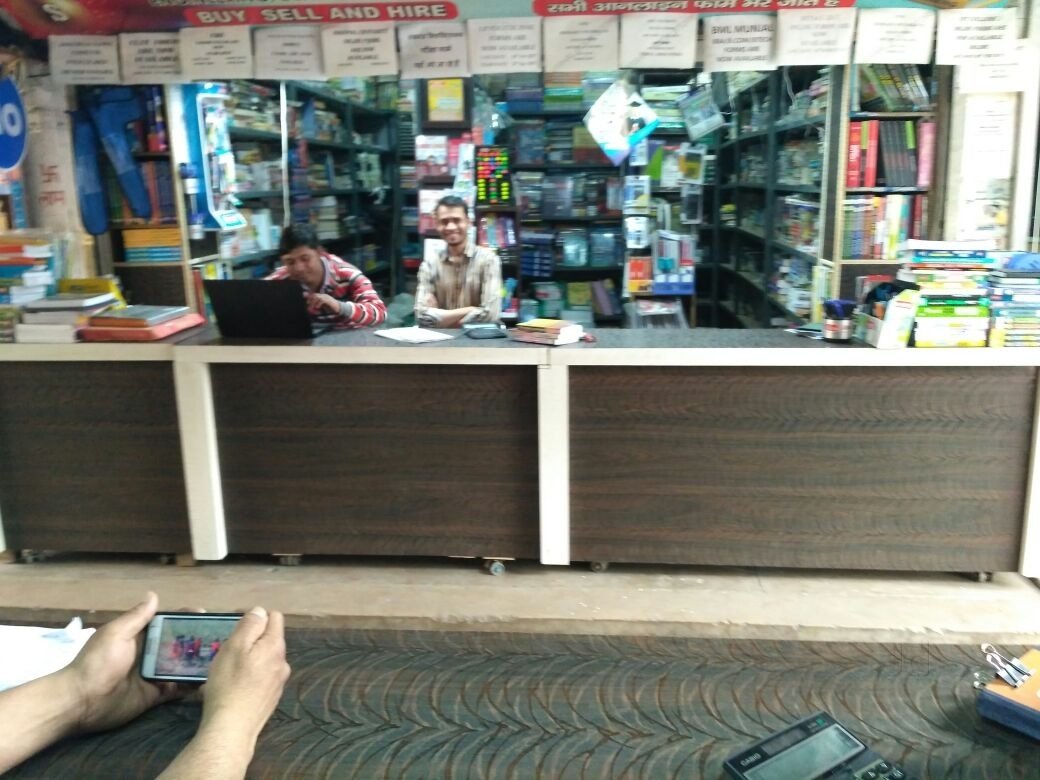 Vishal Book Store 
Opposite HAL , Azad Market , Indira Nagar , Lucknow.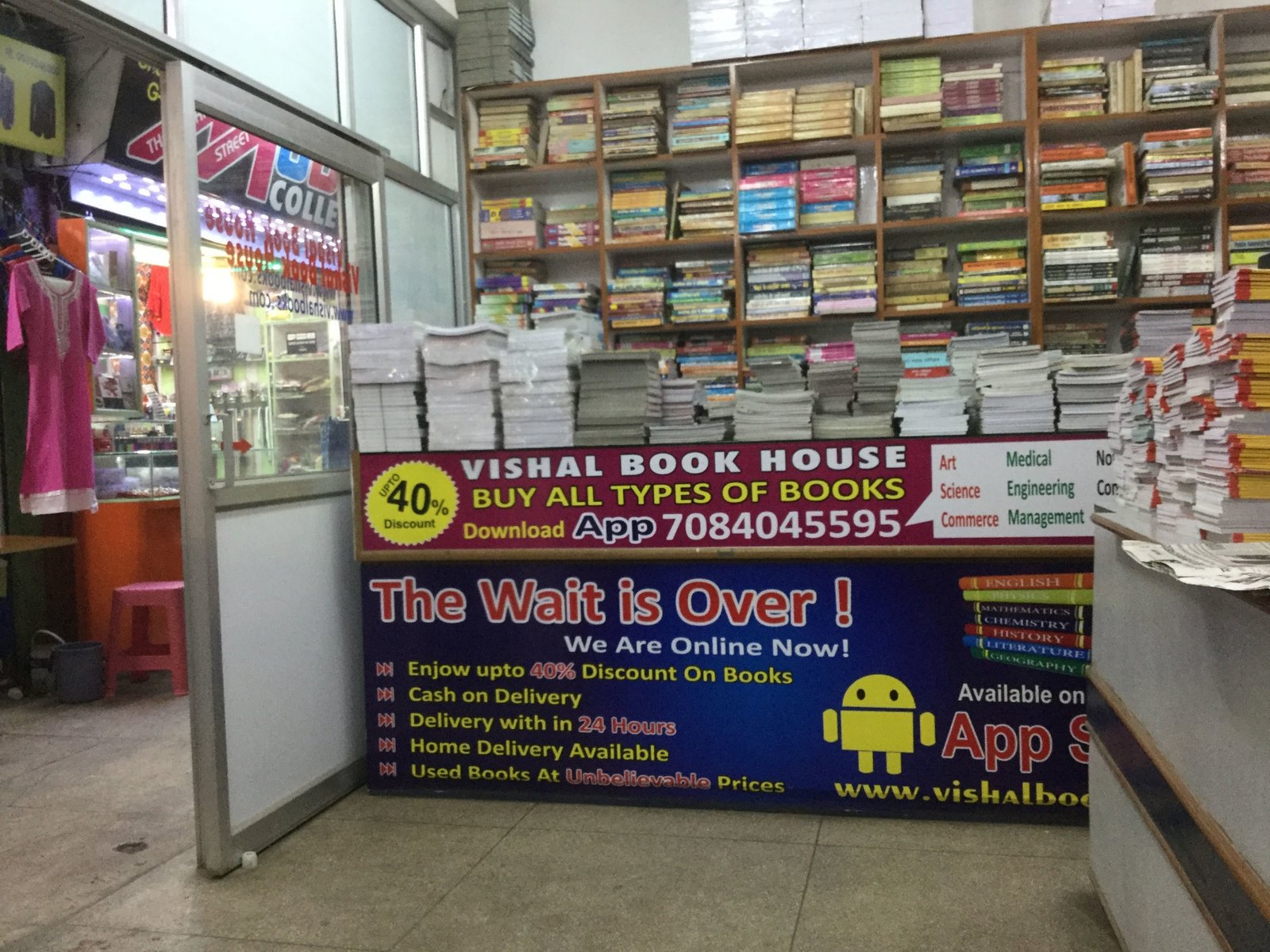 Vishal Book House 
Opposite Good Bakery , Nishat Ganj , Lucknow 
Vishal Book Centre 
Opposite Lalbagh Girls Inter College , Lalbagh